Club 49th Anniversary
Martin Jaye – 11th April 2022
What a night! Country music fans and line dancers were in early to take their seats for a night of 'let your hair down' pleasure in celebration, the first anniversay night since the pandemic lock down and no one went home disappointed!
Starting at 8 O'Clock Martin wearing a very smart sparkling suit got the evening off to a great start. Starting with "Things I Carry Around" His first set containing a good mixture of standards and popular numbers keeping the audience entertained, including "First Fool in Line" and Bonaparts Retreat"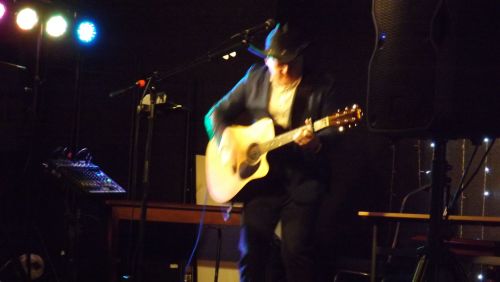 Martin comes from a line of family members who have been involved in the Country Music Scene, his Uncle's band "Young Country" being one of the first that toured back in the 70's. Because of this, Martin was always surrounded by the sound of a steel guitar and lots of Country Music.
The speakers producing a warm sound as the night went on with "Day of the Dead", "Take It" and partner dances including "Tempted" MK Divided style!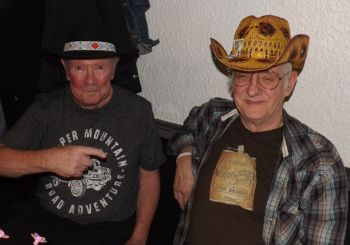 Martin's infectious and ebullient character filling the stage, wearing a very smart waist coat in the third set. his bubbly personality and friendly banter between himself The audience was delightful and funny as Martin rattled through floor filler after floor filler. Martin also played a self penned song "Looking at the Page" bringing new songs to the 49th Anniversary.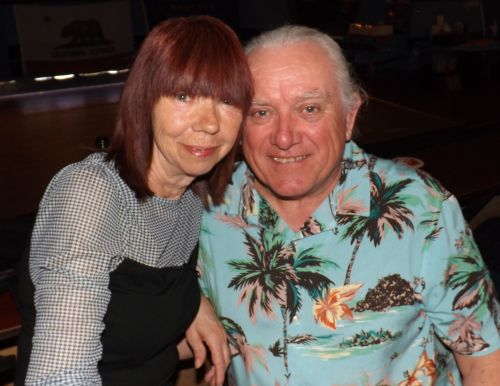 After an extra large raffle, and slices of club birthday cake circulating round the room courtesy of Trish, Sophie and Co, Set 3 was in full motion as the time flew by. The dancers and listeners were more than happy with "Seven Nights to Rock" and"Billy be Bad"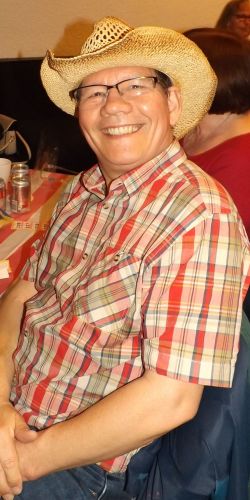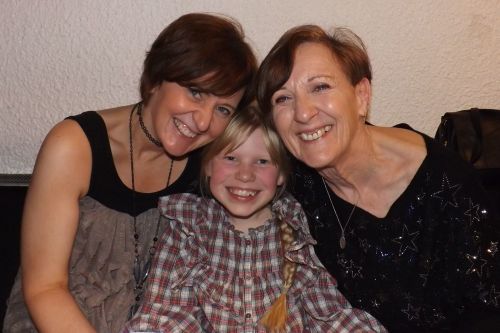 Lots of appreciative applause threatened to raise the roof, and a rocking encore finished the evening with the dancers not wanting to leave the floor. Here's looking forward to the next forty nine years!